Easter flowers bring beauty and meaning to the Easter holiday. Many colorful varieties are used worldwide for gift giving, decorations and church services in celebrating the resurrection of Jesus Christ in Christianity and in celebration of spring and rebirth.
Lily
The white lily is considered the primary traditional Easter flower. It is originally from Japan. Americans started growing the Easter lily during World War II. The flower represents the purity and renewal of Easter. The shape of the flower petals are said to be the trumpet of God calling Jesus to return.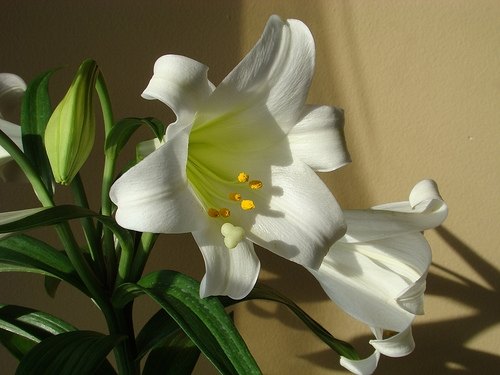 Daffodils
Daffodils are bright yellow trumpet-shaped flowers that symbolize friendship, rebirth and eternal life. According to legend, the daffodil first appeared in the Garden of Gethsemane and it bloomed during the time of Christ's resurrection. Daffodils are called Osterglocken (Easter bells) in Germany and are the favored flower for Easter decorations in England, where they are nicknamed Lent lilies.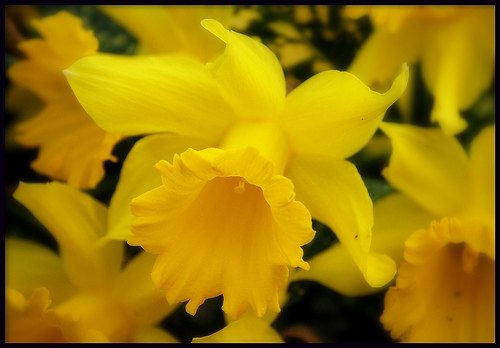 Tulips
Tulips are the third most popular spring flower worldwide. While it does not actually have a specific meaning for Easter except for wild tulips in the Middle East, it does represent the rebirth of spring and perfect love. An interesting odd fact about the tulip states that the bulbs can be used instead of onions in cooking.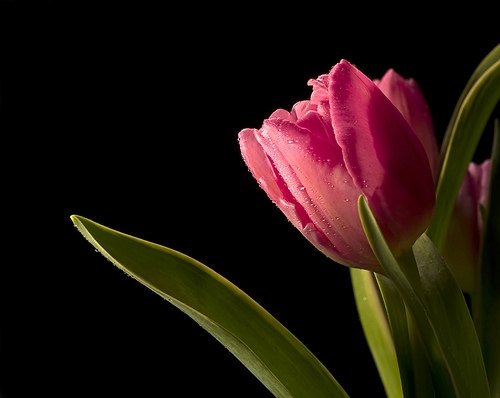 Narcissus
The narcissus was the first flower associated with Easter in parts of Europe. People in the Alps have valued the flower to symbolize Easter for centuries. It is the most popular flower in Germany.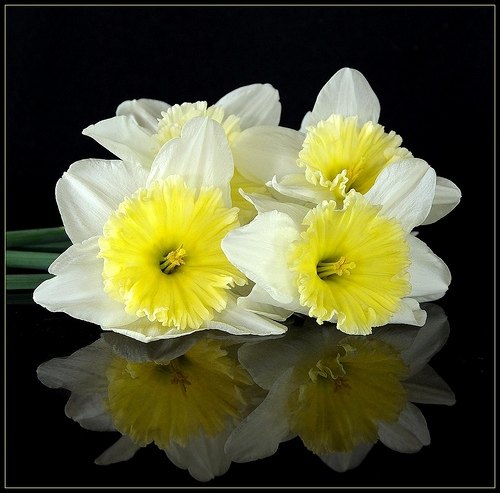 Pussy Willows
Pussy willows are not a common Easter flower because the blooms of a pussy willow are not always present at Easter. They do, however, play a part in the Easter traditions of Russia, England and Finland. Since palms for Palm Sunday, the week before Easter, are hard to obtain in some areas, pussy willows may be substituted for palms in Easter celebrations.